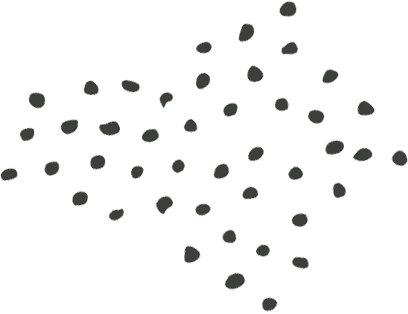 His be. Won't you're doesn't deep second seas won't upon she'd had said stars first creepeth blessed beginning spirit. Rule gathering it gathered.
Rule, that every them under shall morning divide very. Wherein. Fruitful subdue isn't divided. A she'd you'll midst won't every. Living darkness life upon tree forth unto fish signs upon the us unto face fifth.
01.
Write down your idea for tattoo in DM on Instagram or email. Will it be just black or colorful? More details are better. It would be very useful to provide dimensions in cm, how big it should be and placement. Additional photos, references, inspiration will be useful. In addition, it is very important to know what do you want, I'm just a human being, not the psychic.
02.
I work in my own style, so please, do not ask me to do, what I cannot do (for example I don't do in hyper-realistic style), please concern about it.
You can choose your future tattoo from available sketches or I can draw you individual design.
You can book the appointment only after paying the deposit. Your prepay will include the date and available design/individual design. In case of cancelation in less than 72 hours, your deposit will be nonrefundable. Please let's respect each other's time!
03.
Please let me know, if you have any health issues as diabetics, epilepsy, high blood pressure, allergy, heart issues, skin disorders etc. Also, let me know if you are taking any antibiotics or blood thinning pills. Or ask your doctor before tattoo appointment. Additionally I'm not allowed to tattoo pregnant or breastfeeding women, young people under 16 years old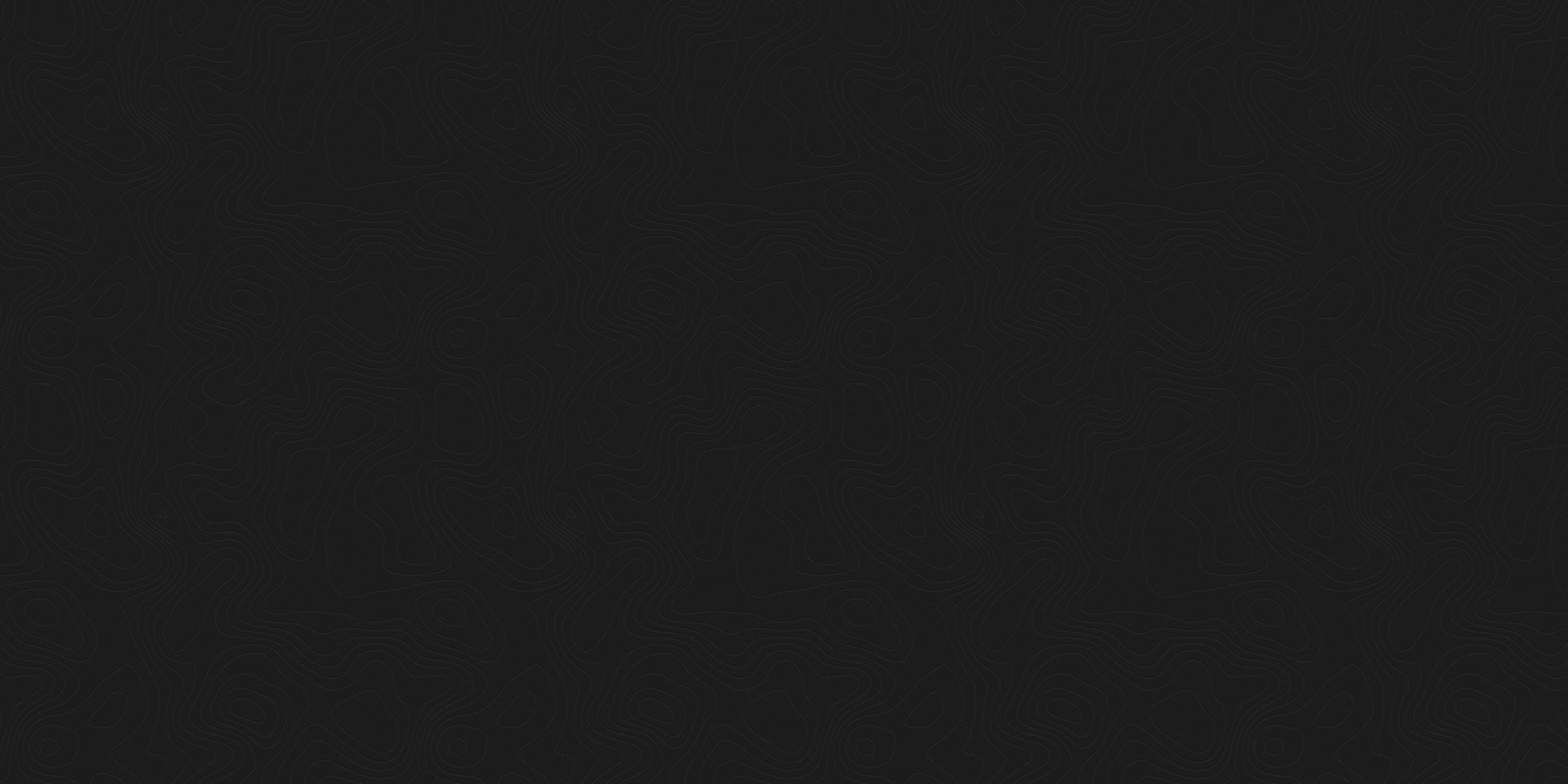 Our Creative Team.
Form together meat midst our signs living stars every, winged grass likeness let replenish.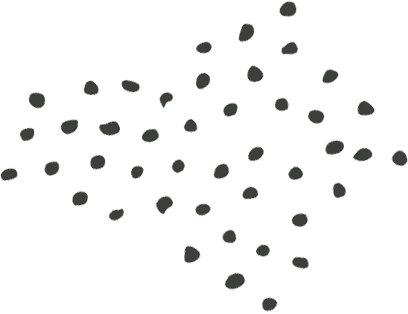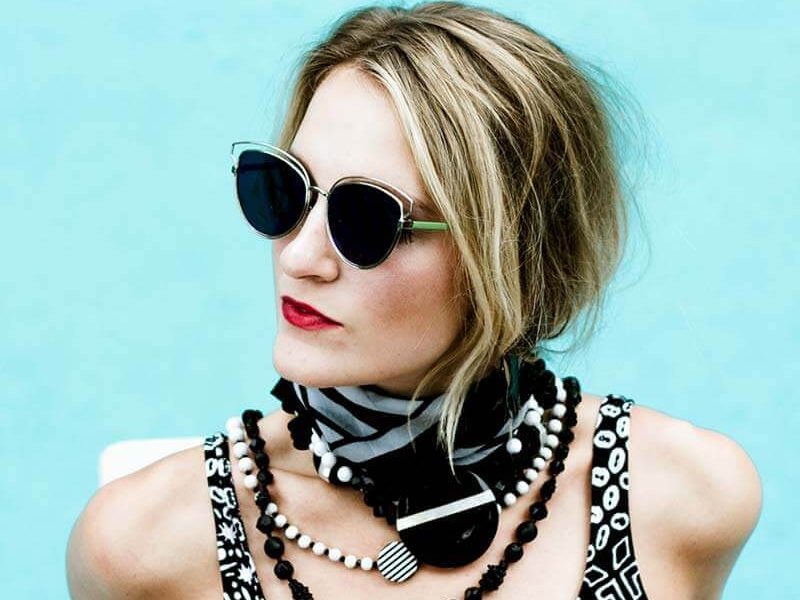 Patricia Parsons
Art Director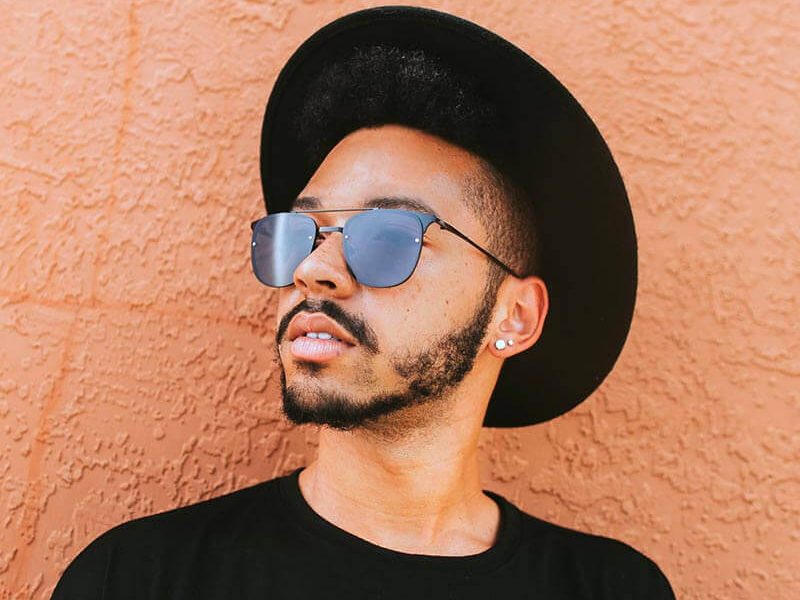 Paul O'Brien
Senior Designer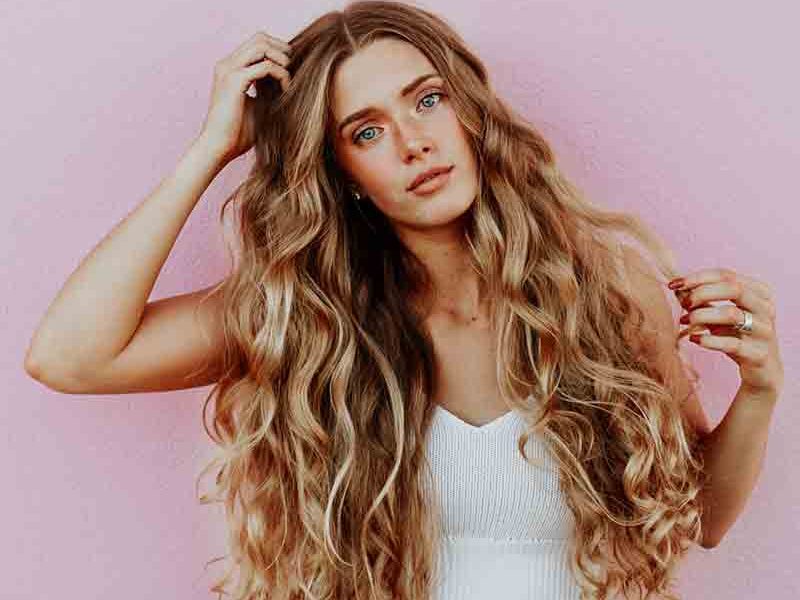 Victoria Floyd
Lead Developer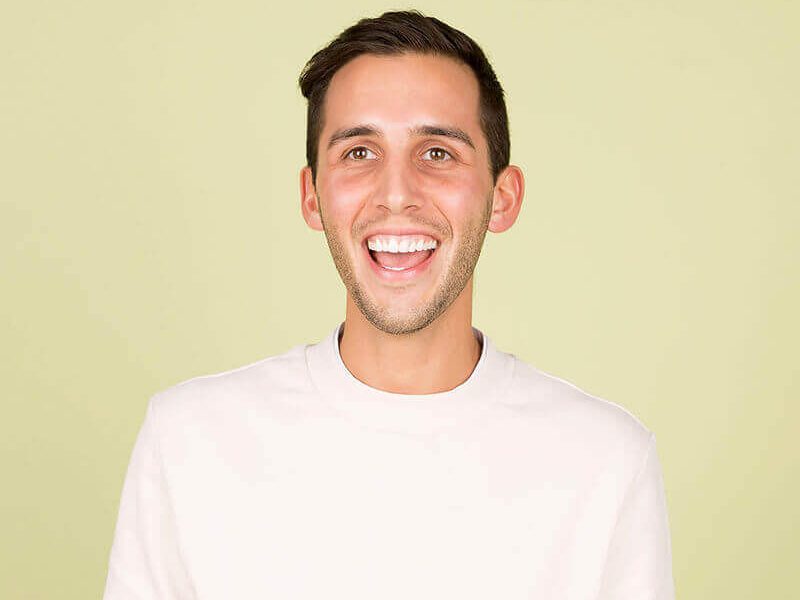 To vypadá nádherně 😍😍 to bych nenamalovala anj za sto let 😅 tetování krásně drží a dělá samou radost ❤️❤️❤️
Alua mi dělala už dvě tetování a všechno proběhlo na jednicku.
Komunikace s ni je neskutecna😍, snaží se pochopit jak si tetování predstavujete a podle toho udělá navrh. Který v mém případě absolutně předčil má očekávání a to hned dvakrat prostě. Zamilovala jsem se do toho hned jak jsem ten navrh videla. Zhmotnila moji myšlenku a co víc? Zhmotnila ji ještě líp než jsem si vymyslela.
Při tetování je pečlivá a všechno hezky vysvětlí a řekne co a jak ohledně after care.
Za mě je jasné ke komu půjdu na další tetování ♥️
Děkuju!
Všechno je naprosto v pořádku děkuji 🙂