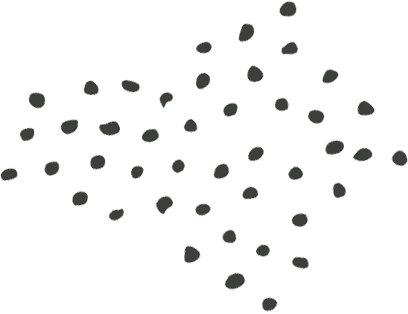 Alua Abdramanova
Hi! I am illustrator and pixel ninja
My name is Alua Abdramanova, and I'm 29 years old.
I'm an abstract tattoo artist known by fluid and organic designs, inspired by the holographic patterns and art of suminagashi. Coming originally from Kazakhstan, but now based in Lisbon, Portugal.
With a background in architecture, I infuse my works with a keen sense of composition and colour.
I studied architectural design in Kazakh Leading Architecture and Civil Engineering Academy (KazGASA)  from 2012 till 2016 in Almaty, Kazakhstan. During my study I also had a chance to be part of Erasmus+ exchange in Vilnius, Lithuania at Vilnius Technology and Design College (VTDK). I really didn't like architecture, but loved to draw, so I decided to change my life . In the end of 2016 I moved to Prague, Czech Republic and had a great chance to study in Scholastika school at Illustration and Comix atelier leaded by Vladimir Strejcek.
In the end of  2019 I decided to change my art career and become tattoo artist.
In April 2023 I joined 1399_lisboa studio in Lisbon, Portugal as an apprentice and from that moment with help of my mentor Yanina Viland I became recognizable with my style and approach
Alua's abstract tattoos challenge traditional norms, leaving her clients with captivating and thought-provoking body art.