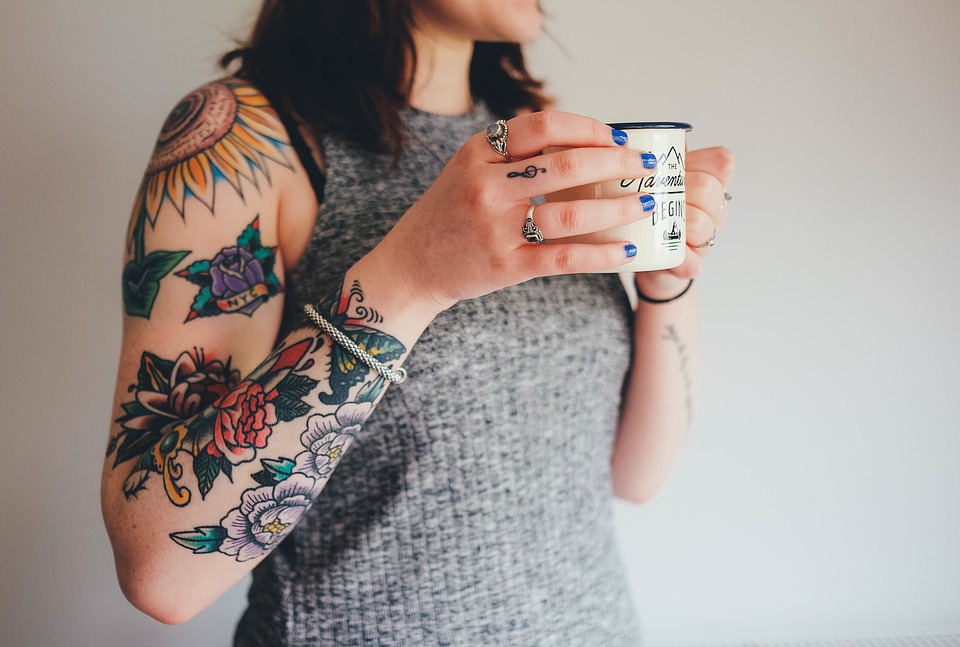 Tattoo art
Alua started her tattoo journey in September 2019, as an apprentice in Studio Leny in Prague. It's been while ago, however, she has big background in Fine arts. She studied architecture and interior design, later on illustration and graphic design, but her passion lead her in art of tattooing.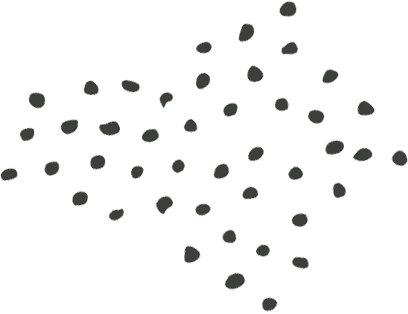 Individual design
Alua is focused on creating unique, contemporary and individual design. Each piece is created with personal approach and wishes of the client. Alua does not do the copies of other artist, but she would do special piece just for you with same ideas.
Coming from Nomadic culture, Alua's works have sense of freedom, nature wildness, courage and positive vibe. Her significant style is based on bright and saturated colors and strong linework.
Certified tattoo artist
During apprenticeship, Alua studied deeply all aspects of hygienic approach in tattoo and anatomy of skin. After successful graduation, she has all necessary certifications and permissions to perform tattoo on her own in Czech Republic and EU. In her work she uses only high quality equipment and materials. For more information about it, ask her directly 🙂
Pushing the boundaries
Alua uses every opportunities to develop herself as an artist. She has visited three international tattoo conventions since start of her career. Alua makes trend, market research, networking with other artists, and pushes the boundaries of her vision.
Also she had opportunity to meet world-known artist as Sasha Unisex, Loish, Bobby Choo and etc.
To vypadá nádherně 😍😍 to bych nenamalovala anj za sto let 😅 tetování krásně drží a dělá samou radost ❤️❤️❤️
Alua mi dělala už dvě tetování a všechno proběhlo na jednicku.
Komunikace s ni je neskutecna😍, snaží se pochopit jak si tetování predstavujete a podle toho udělá navrh. Který v mém případě absolutně předčil má očekávání a to hned dvakrat prostě. Zamilovala jsem se do toho hned jak jsem ten navrh videla. Zhmotnila moji myšlenku a co víc? Zhmotnila ji ještě líp než jsem si vymyslela.
Při tetování je pečlivá a všechno hezky vysvětlí a řekne co a jak ohledně after care.
Za mě je jasné ke komu půjdu na další tetování ♥️
Děkuju!
Všechno je naprosto v pořádku děkuji 🙂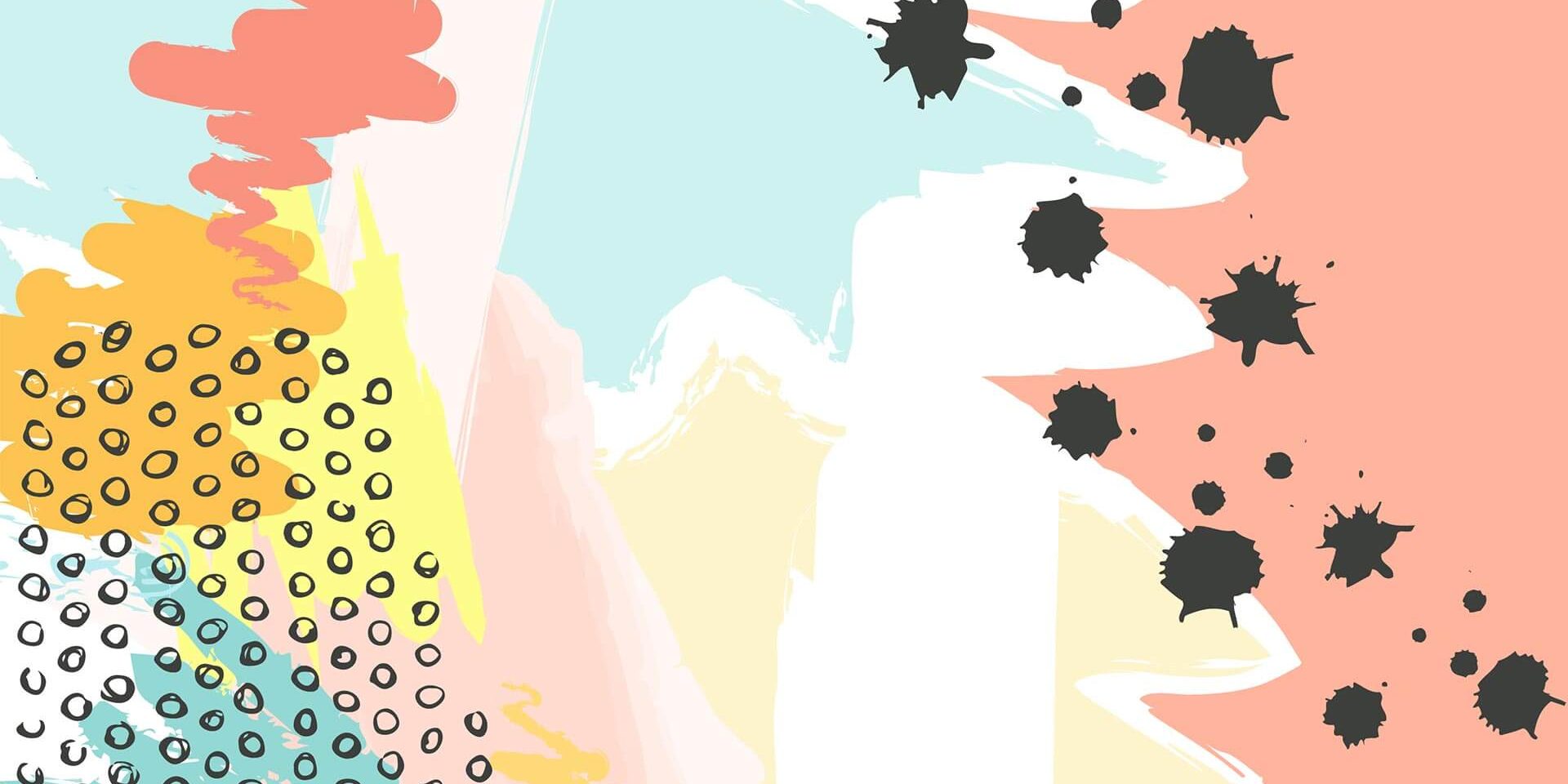 01.
Write down your idea for tattoo in DM on Instagram or email. Will it be just black or colorful? More details are better. It would be very useful to provide dimensions in cm, how big it should be and placement. Additional photos, references, inspiration will be useful. In addition, it is very important to know what do you want, I'm just a human being, not the psychic.
02.
I work in my own style, so please, do not ask me to do, what I cannot do (for example I don't do in hyper-realistic style), please concern about it.
You can choose your future tattoo from available sketches or I can draw you individual design.
You can book the appointment only after paying the deposit. Your prepay will include the date and available design/individual design. In case of cancelation in less than 72 hours, your deposit will be nonrefundable. Please let's respect each other's time!
03.
Please let me know, if you have any health issues as diabetics, epilepsy, high blood pressure, allergy, heart issues, skin disorders etc. Also, let me know if you are taking any antibiotics or blood thinning pills. Or ask your doctor before tattoo appointment. Additionally I'm not allowed to tattoo pregnant or breastfeeding women, young people under 16 years old